England Cricket Supporters Tour
Cricket- the gentleman game has its own fame globally. Its origin are uncertain but earliest definite reference are found in South East England during 16 century. With the expansion of British Empire, the game also spread globally. As the game received the fame, its supporters also started following their home teams internationally to cheer them up.
Cricket supporters from England, New Zealand and Australia are most prominent travellers worldwide. In fact there are some groups being created who have membership programs and its members regularly follow their teams to different nations to extend their support.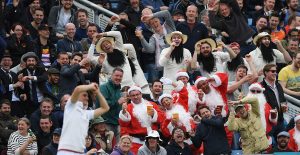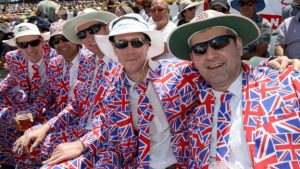 There are many sports tour operators who operates such tours for the cricket supporters. Trail Blazers Expeditions, India under its sports tour divisions www.sportstourpackages.com & www.crickettrip.com is one stop solution for every cricket supporter who is willing to visit India, Srilanka and Bangladesh for supporting their cricket team playing in these nations. Be it hotel accommodation, transport, guide, sightseeing or match tickets, www.sportstourpackages.com & www.crickettrip.com is always there to provide you the unsurpassed level of services.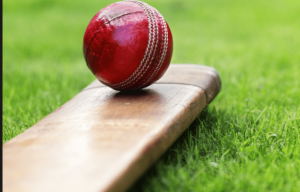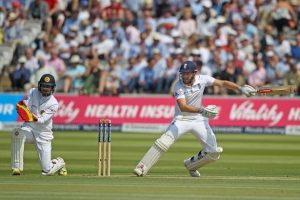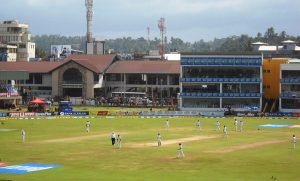 England Cricket Team will be visiting Srilanka in 2018. From Gems to Festivities, Tea leaves to Heritage Sites, Beaches to Cricket, this small country have many surprises for you in store. Visit the land of small miracles with customized cricket tour packages to Srilanka with us in October – November 2018 when England cricket team plays 03 Test, 05 ODI and 01 T20 at picturesque locations of Colombo, Kandy, Galle, Dambulla and Pallekele.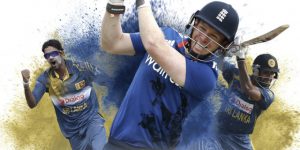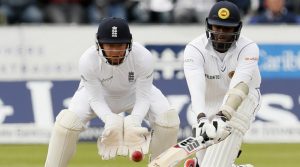 www.sportstourpackages.com & www.crickettrip.com  has been successfully arranging the tour for its guest to worldwide destinations for past many years. "We deliver what you dream for" is our line of action. Our Experienced Travel Experts are always at assistance to design your tour according to your taste and budget. We share each and everything clearly with the guest and never have any "hidden charges". So once we have mentioned anything in our Inclusions, we always strive towards delivering that service to the guest or even more than that. For all your travel needs you can always rely on www.sportstourpackages.com & www.crickettrip.com and its official partners.
Due to our long association with different categories of hotels worldwide. Our team always negotiate the best rates with these hotels to offer you Best deals always. We always select hotels on the basis of their hospitality, services, neatness and location to tourist attraction or events.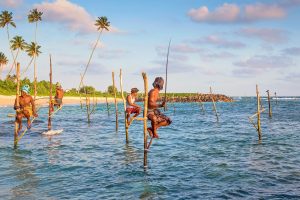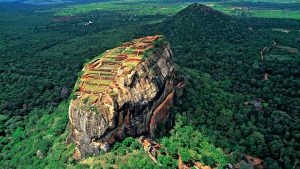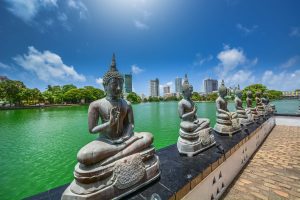 There are many fellow companies offering tours for the cricket supporters, but what make us the best that we always offer variety of tours to all the guest and all the tours can be customised to individual or group taste.  As you visit our website, you will see that there is something for everyone. Those who have limited time availability can chose from Just the Game!!, those who wish to see one match and little sightseeing, can chose from Spice it Up!!, those who wish to cover two matches, can look out for Clubbing the game!! Those who are die heart fan of cricket and moreover irresistible supporter of England Team, can find out the deals in Its Cricket Dear!! Those who always want something Extra and different, can go in the section The Extra…You always want!! This is not the limit, you can always get the tours customised to your individual or group taste, for which our team is ready 24 x 07.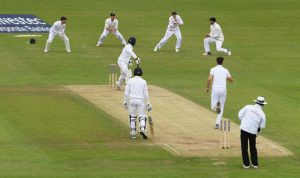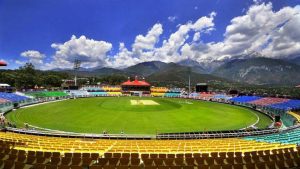 Further, we will be updating shortly the tour covering the ODI matches and T20 for those interested to see the fast cricket to catch the excitement of tremendous crowd.
24×7 Support: "We are, where our guest need us" is the mission on which our whole team works 24×07. We believe in "Atithi Devo Bhava" which means"Guest is God".We therefore are always inclined towards providing the 24×7 hours unsurpassed level of personal care and attention to each guest who wish to travel with us.